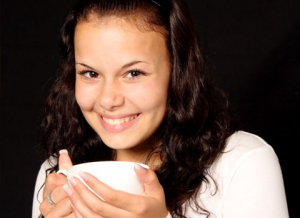 When clients come to my office for Cognitive Behavioral Therapy (CBT), we work to solve their  problems using methods exactly as the name implies.
We use a Cognitive approach by recognizing, challenging, & changing irrational thoughts.
We use a Behavioral approach by assessing current behaviors and determining if changes could improve mental health.
On the Behavioral side, one of the powerful changes a person can make is to focus more on Self Care.  Some small changes in routines can have a significant positive impact on anxiety, depression, and anger management.
Self Care Suggestions
For some suggestions on adding more Self Care to your life, Annie Wright Psychotherapy via Upworthy.com offers some ideas. 
If you suffer from sleep anxiety or depression, choosing to add few of these things to your to-do list could result in big changes.  Some of my favorites from this list are:
breaking up my day into small tasks
writing lists things I love
taking a break from all tech
Enjoy!
https://uptowndallascounseling.com/wp-content/uploads/2013/04/Holly-Scott-Logo-150.png
0
0
Holly Scott
https://uptowndallascounseling.com/wp-content/uploads/2013/04/Holly-Scott-Logo-150.png
Holly Scott
2016-07-27 22:08:15
2016-07-27 22:13:42
Self Care: An Important Part of Health