Holly Scott is the founder of Uptown Dallas Counseling and is one of ten therapists in the DFW area who is certified as a Diplomate in the Academy of Cognitive Therapy.  Holly uses her knowledge of cognitive therapy to help you solve your problems quickly and effectively.
"Seeking counseling can be a scary process. Whether you have struggles with social anxiety, work stress, depression, life transitions, or other mental health concerns, we use our expertise in Cognitive Behavioral Therapy to help you solve your problems. I invite you to explore this website to learn more about us and our unique approach to counseling." Holly Scott, MBA, MS, LPC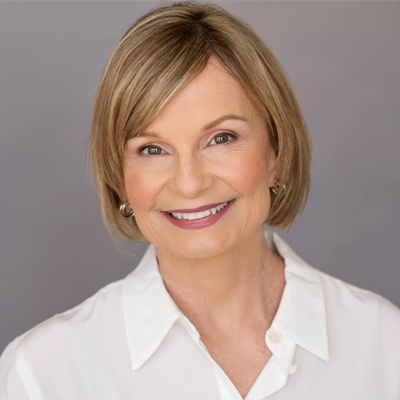 Are You Ready to Schedule
A Free Phone Consultation?