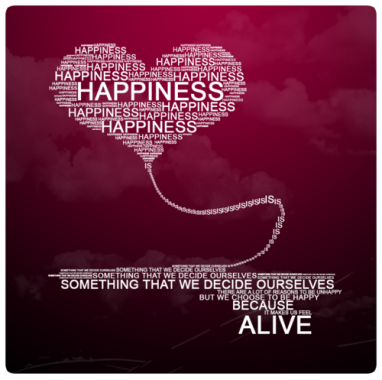 Dr. Christine Carter is a sociologist and happiness expert at UC Berkeley's Greater Good Science Center.  She is the author of RAISING HAPPINESS: 10 Simple Steps for More Joyful Kids and Happier Parents. Dr. Carter also writes an award-winning blog, which is syndicated on the HuffingtonPost and PsychologyToday.com. In her blog today, she outlines and exercise for creating more happiness in your day:
"The power of this exercise often comes from writing down three good things that happened to you during the day. Here is the suggested practice:
At about the same time each day (I recommend the evening, just before bed), take about 10 minutes to write down three things that went well for you.
In addition to just jotting down what happened (e.g., "I finally finished a project I'd been procrastinating") add some details, like what you did or said, or what others did or said.
Focus on your feelings. How did you feel when the good thing happened? How did you feel afterwards? How do you feel now?"
https://uptowndallascounseling.com/wp-content/uploads/2013/04/Holly-Scott-Logo-150.png
0
0
Holly Scott
https://uptowndallascounseling.com/wp-content/uploads/2013/04/Holly-Scott-Logo-150.png
Holly Scott
2014-09-30 15:30:54
2014-09-30 15:30:54
Happiness